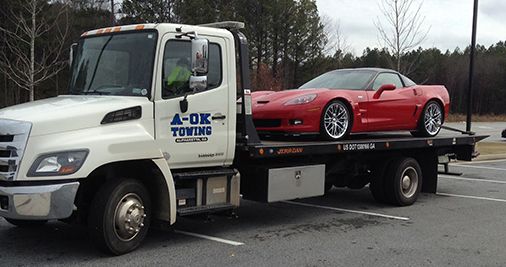 We'll be happy to discuss the services we offer and answer any questions you have.
Car Lockout

Junk Car Removal

Roadside Assistance

Tire Change

Towing Service
We accept the following payment methods: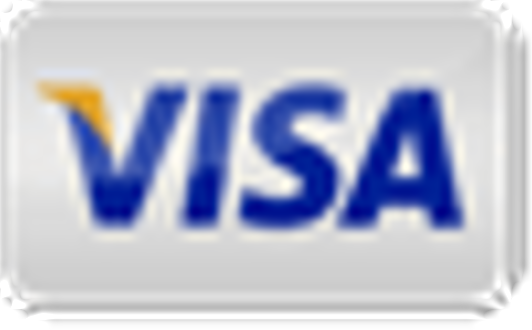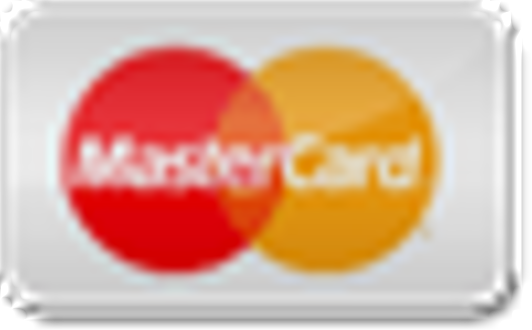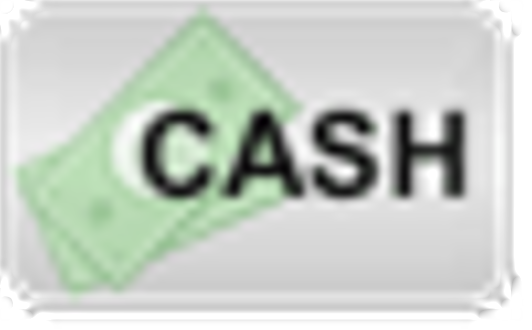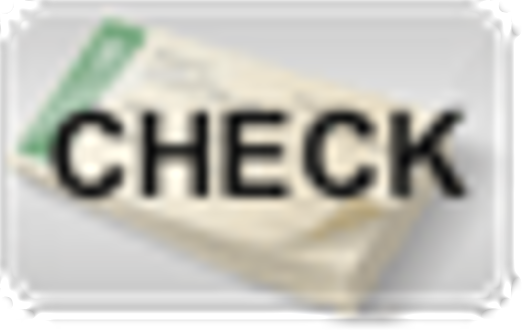 Emergency Services Available 24/7
Please
click
the link below to write us a review on Google. We are always looking for feedback from our valued customers.
Reliable Towing Service in Alpharetta, GA
You can stop scouring the phone listings for an Alpharetta, GA, towing service! At A-OK Towing, we have been focused in giving our customers high-quality work at an affordable price since we began operations in 2004. Whether you are stranded on the shoulder of a busy road or stuck in your own driveway, you will benefit from a call to our qualified tow truck drivers. Our office is located in Alpharetta, GA, for your convenience.
Even well maintained cars eventually develop an unexpected malfunction that prevents them from operating. We understand that this is likely a frustrating time for you, which is why you will get courteous towing assistance and prompt completion to the job when you turn to us. We are proud of our reputation as the trusted tow company for many of the local Alpharetta automotive repair shops, and we are prepared to handle jobs such as:
Junk car removal and purchase
Tire change and roadside assistance
Car lockout services
A-OK Towing is the smart choice to make if you are in the market for a reliable Alpharetta, GA, towing service that genuinely values your satisfaction as a customer. Our operators are fully insured for the protection of your property, allowing you to rest easy in the knowledge that your vehicle is in good hands when we are on the job. For more information, or to put in a service call, contact our office in Alpharetta, GA, today!
Locally Owned & Operated

Operating Since 2004

Reliable

Towing for Classic and Antique Cars

Towing for Luxury Cars, Race Cars and Exotic Cars

Junk Car Removal

Buy Junk Cars

Trusted Towing Company for the Local Chevrolet, Ford, and Hyundai Dealerships

Trusted Towing for many of the Local Automotive Repair Shops

Fully Insured

Motorcycle Towing

Dual Vehicle & Trailer Towing