We Pay Cash for Junk Cars & Are A Faith Based Company
Located in Alpharetta, GA
Credit Cards Accepted,
Cash Discounts Available!
Discounts For Repeat Customers!
Multiple Car Discount!
We'll be happy to discuss the services we offer and answer any questions you have.
Car Lockout

Junk Car Removal

Roadside Assistance

Tire Change

Towing Service
We accept the following payment methods: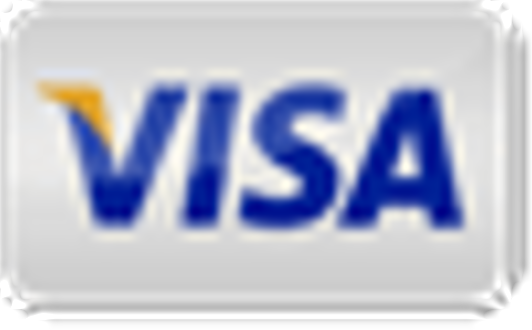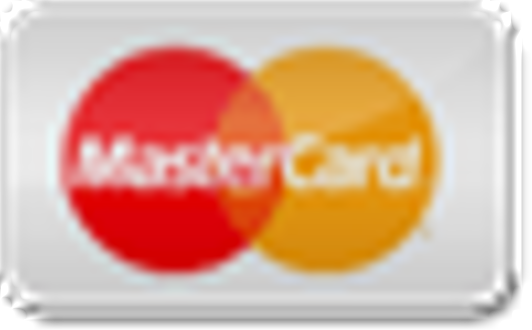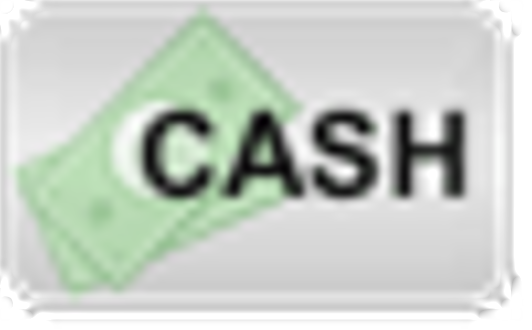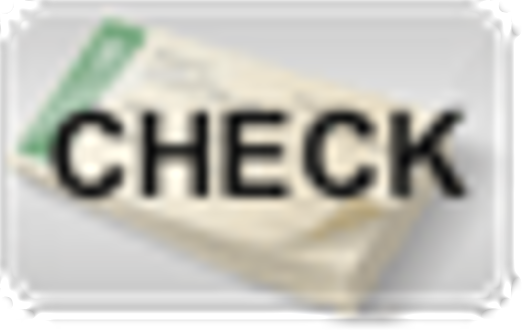 Emergency Services Available 24/7
Please use the form on any page to contact us online. If you need immediate assistance, please call us at 770-450-4062.
Our Location
Alpharetta, GA
Locally Owned & Operated

Operating Since 2004

Reliable

Towing for Classic and Antique Cars

Towing for Luxury Cars, Race Cars and Exotic Cars

Junk Car Removal

Buy Junk Cars

Trusted Towing Company for the Local Chevrolet, Ford, and Hyundai Dealerships

Trusted Towing for many of the Local Automotive Repair Shops

Fully Insured

Motorcycle Towing

Dual Vehicle & Trailer Towing