We Pay Cash for Junk Cars & Are A Faith Based Company
Located in Alpharetta, GA
Credit Cards Accepted,
Cash Discounts Available!
Discounts For Repeat Customers!
Multiple Car Discount!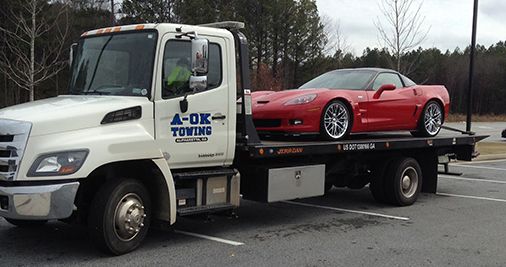 We'll be happy to discuss the services we offer and answer any questions you have.
Car Lockout

Junk Car Removal

Roadside Assistance

Tire Change

Towing Service
We accept the following payment methods: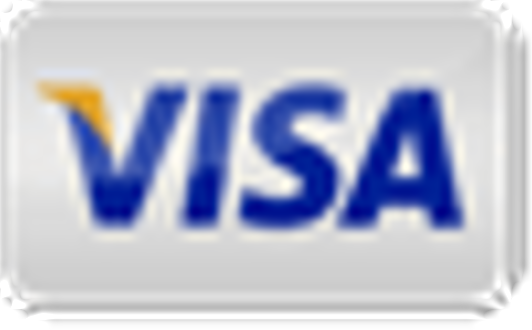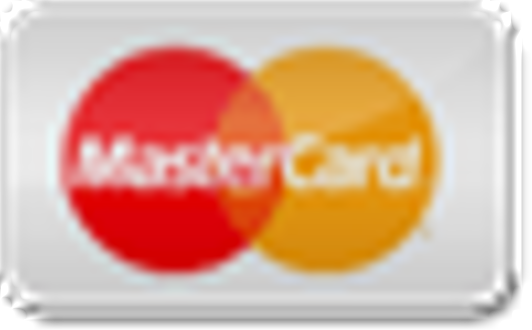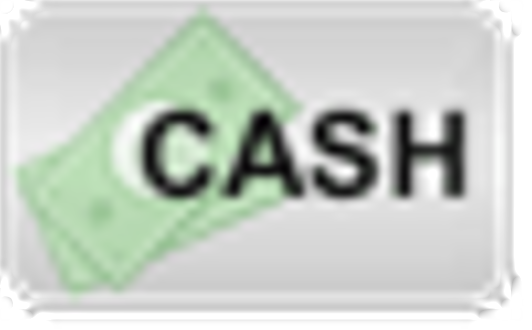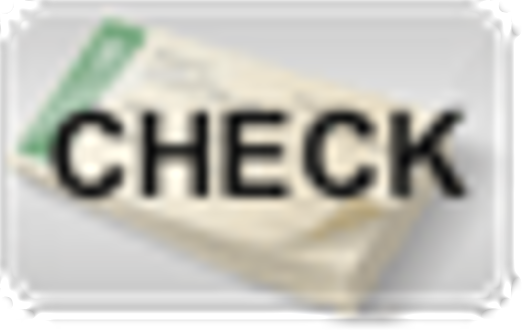 Emergency Services Available 24/7
Car Lockouts Service in Alpharetta, GA
We specialize in a common problem: being locked out of your car. Our job may sound simple enough, but every car make and model is different, and therefore may require a different tactic to get your door open for you. A-OK Towing is located in Alpharetta, GA , serving the city and the surrounding area. We're on call for all the car owners of Alpharetta, GA and beyond, because sooner or later, it's quite possible that you will mistakenly lock yourself out of your car. An auto lockout service like A-OK Towing will gain you reentry without marking, scratching, denting, or damaging your car.
Car lockouts are more common than you'd think. While A-OK Towing has essentially built a business on the probability of the innocent mistake of locking yourself out of your car, we consider our work to be of great importance. Consider the extreme anxiety and inconvenience of car lockouts. When you have places to be, meetings to get to, schedules to keep, and deadlines, you can't afford the setback of car lockouts. A-OK Towing is there with quick, effective auto lockout services when you need them. All you have to do is place a simple call, tell us where you are, and we'll be over in a matter of minutes with car lockout services that will lift the burden of your mistake and get you back on your way.
Locally Owned & Operated

Operating Since 2004

Reliable

Towing for Classic and Antique Cars

Towing for Luxury Cars, Race Cars and Exotic Cars

Junk Car Removal

Buy Junk Cars

Trusted Towing Company for the Local Chevrolet, Ford, and Hyundai Dealerships

Trusted Towing for many of the Local Automotive Repair Shops

Fully Insured

Motorcycle Towing

Dual Vehicle & Trailer Towing