We Pay Cash for Junk Cars & Are A Faith Based Company
Located in Alpharetta, GA
Credit Cards Accepted,
Cash Discounts Available!
Discounts For Repeat Customers!
Multiple Car Discount!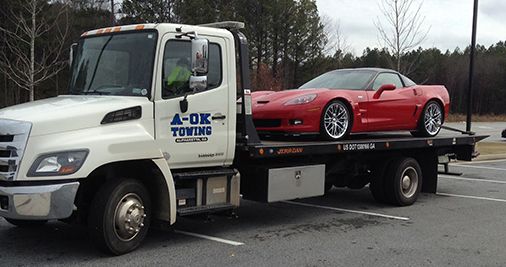 We'll be happy to discuss the services we offer and answer any questions you have.
Car Lockout

Junk Car Removal

Roadside Assistance

Tire Change

Towing Service
We accept the following payment methods: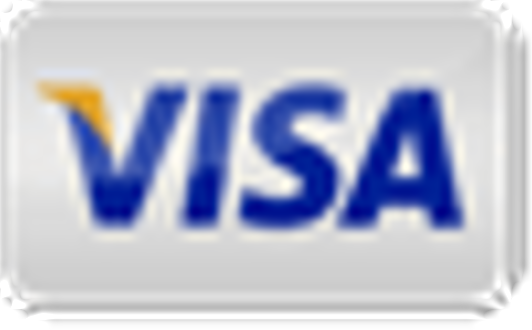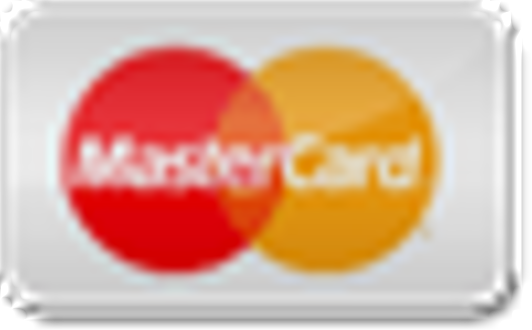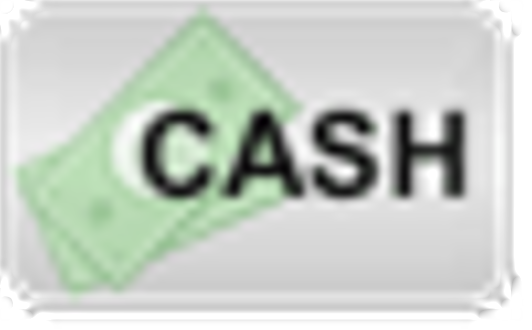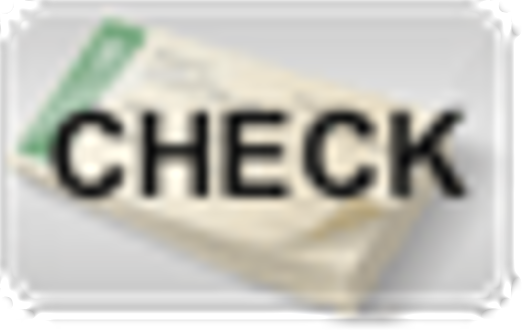 Emergency Services Available 24/7
Auto Removal in Alpharetta, GA
Is there a derelict car taking up valuable space on your property in Alpharetta, GA? Junk car removal professionals from A-OK Towing are eager to put their experience to work for you. Since 2004, we have been in the business of helping our neighbors in the Alpharetta, GA, community rid their homes and offices of these annoying obstructions. No matter the condition of the vehicle in question, you can expect high quality work and a prompt project completion from our staff of qualified tow truck drivers.
Just because the vehicle isn't running, doesn't mean that you have to let it become an eyesore on your property. When you call us, we will send out a reliable operator who will arrive at your home or office in a timely manner and get straight to work on your vehicle's quick removal. We buy junk cars at fair prices, and we take great pride in our reputation as the trusted Alpharetta towing service. We can also perform tire changes, car lockout resolution, and roadside assistance for our valued customers.
A-OK Towing is your locally owned and operated source for Alpharetta, GA, junk car removal solutions. Our team of fully insured drivers is the preferred choice for many of the local automotive repair shops, as well as local Chevrolet, Ford, and Hyundai dealerships, and we would love to add you as a loyal customer. For a quote, call our office in Alpharetta, GA, today!
Locally Owned & Operated

Operating Since 2004

Reliable

Towing for Classic and Antique Cars

Towing for Luxury Cars, Race Cars and Exotic Cars

Junk Car Removal

Buy Junk Cars

Trusted Towing Company for the Local Chevrolet, Ford, and Hyundai Dealerships

Trusted Towing for many of the Local Automotive Repair Shops

Fully Insured

Motorcycle Towing

Dual Vehicle & Trailer Towing