We Pay Cash for Junk Cars & Are A Faith Based Company
Located in Alpharetta, GA
Credit Cards Accepted,
Cash Discounts Available!
Discounts For Repeat Customers!
Multiple Car Discount!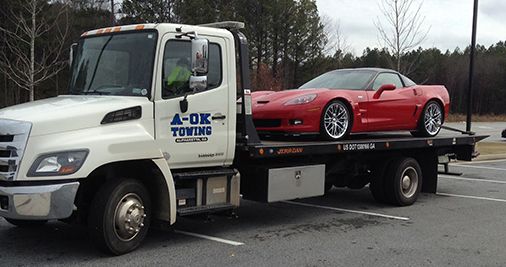 We'll be happy to discuss the services we offer and answer any questions you have.
Car Lockout

Junk Car Removal

Roadside Assistance

Tire Change

Towing Service
We accept the following payment methods: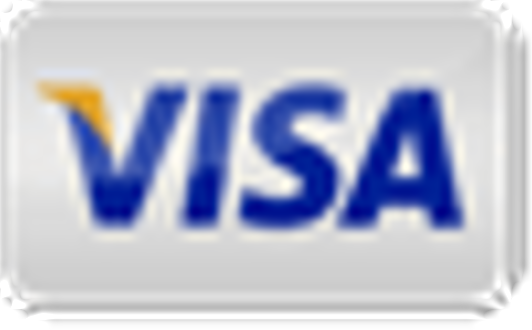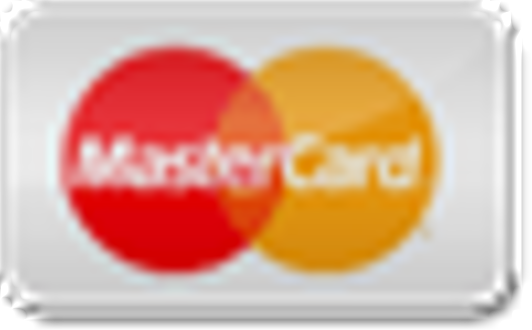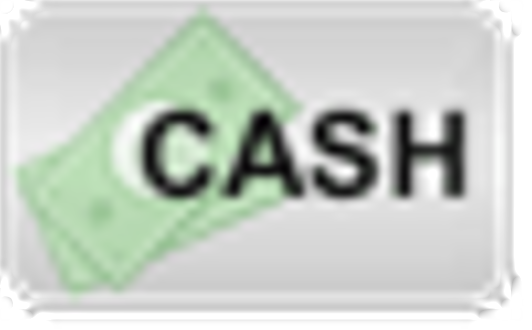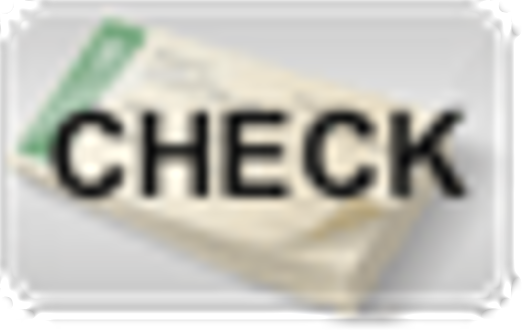 Emergency Services Available 24/7
Tire Change Services in Alpharetta, GA
Few things are as important as the tires on your vehicle. So if you're facing a flat just call A-OK Towing in Alpharetta, GA.
Without proper equipment or experience, changing a flat tire can be a dangerous and difficult challenge. If not properly chocked and supported, the car could fall off the jack. The lug nuts are often so tightly put on, that they require special equipment to remove. We can inspect your spare tire to determine if it is safe for travel, and we will make sure that it is properly inflated and will inflate it for you if necessary for no additional charge.
We offer:
Quick and courteous service

Clear and fair rates and invoices

Prices quoted in advance

Towing to a tire dealer if needed
So if you need to change a tire or get one inflated, or a tow to a tire dealer, call A-OK Towing in Alpharetta, GA today.
Locally Owned & Operated

Operating Since 2004

Reliable

Towing for Classic and Antique Cars

Towing for Luxury Cars, Race Cars and Exotic Cars

Junk Car Removal

Buy Junk Cars

Trusted Towing Company for the Local Chevrolet, Ford, and Hyundai Dealerships

Trusted Towing for many of the Local Automotive Repair Shops

Fully Insured

Motorcycle Towing

Dual Vehicle & Trailer Towing