We Pay Cash for Junk Cars & Are A Faith Based Company
Located in Alpharetta, GA
Credit Cards Accepted,
Cash Discounts Available!
Discounts For Repeat Customers!
Multiple Car Discount!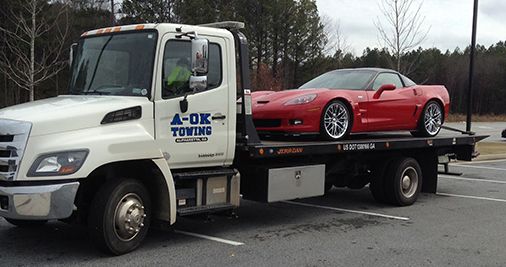 We'll be happy to discuss the services we offer and answer any questions you have.
Car Lockout

Junk Car Removal

Roadside Assistance

Tire Change

Towing Service
We accept the following payment methods: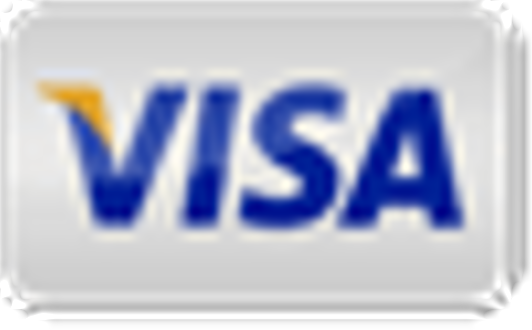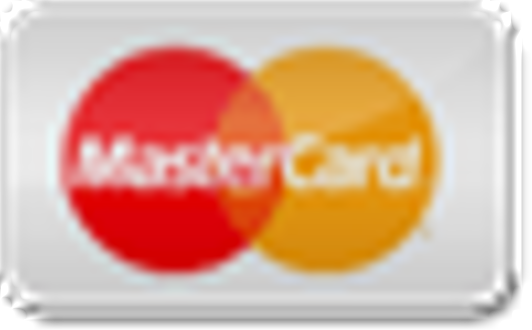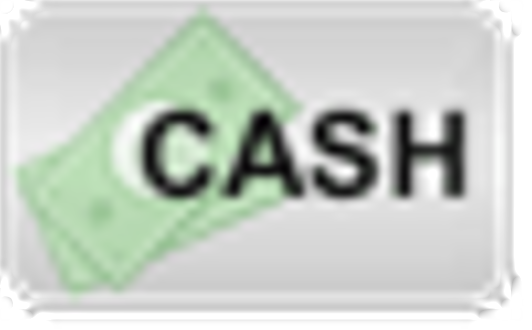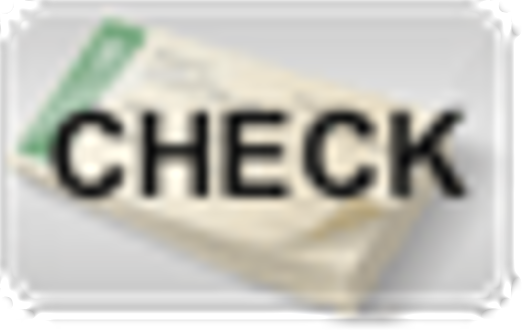 Emergency Services Available 24/7
Local Tow Company in Alpharetta, GA
Are you struggling with a non-functional vehicle in Alpharetta, GA? Local tow company A-OK Towing wants you to know that affordable solutions are only a phone call away. Whether you were starting your morning commute when you discovered your car wouldn't start, or you have a derelict vehicle that has been taking up space on your property for years, you owe it to yourself to find out how the friendly operators from our Alpharetta, GA, office can be of assistance to you.
As a locally owned and operated Alpharetta business, we take pride in being the trusted towing service that our neighbors can count on for everything from tire changes, to car lockout resolution, to roadside assistance. We also have experience in junk car removal, and will give you a fair and honest price on your non-functional vehicle. Among the many jobs we are equipped to handle are:
Towing for classic and antique cars
Towing for luxury cars, race cars and exotic cars
Towing for many of the local automotive repair shops
Towing for the local Chevrolet, Ford, and Hyundai dealerships
Since 2004, A-OK Towing has been the Alpharetta, GA, local tow company with a reputation for high quality work in every job done. Our operators are reliable, fully insured, and will promptly complete the job at hand, no matter what you have called us to take care of. For more information, call our office in Alpharetta, GA, today!
Locally Owned & Operated

Operating Since 2004

Reliable

Towing for Classic and Antique Cars

Towing for Luxury Cars, Race Cars and Exotic Cars

Junk Car Removal

Buy Junk Cars

Trusted Towing Company for the Local Chevrolet, Ford, and Hyundai Dealerships

Trusted Towing for many of the Local Automotive Repair Shops

Fully Insured

Motorcycle Towing

Dual Vehicle & Trailer Towing